Thanks for taking a look at my work. I'm always

interested

in new ideas, collaborations or briefs to get involved with. If you like what you see, drop us a line to say hello.
Still interested?
Whether you would like to arrange a meeting to talk over a brief or just have an informal chat, feel free to drop me an email. If you would like to find out some more about me, then I would be happy too send a copy of my latest design work.

Please email me an enquiry and I will endeavour to reply within 48 hours.
Thank you for taking the time to view my website. I hope to hear from you in the future.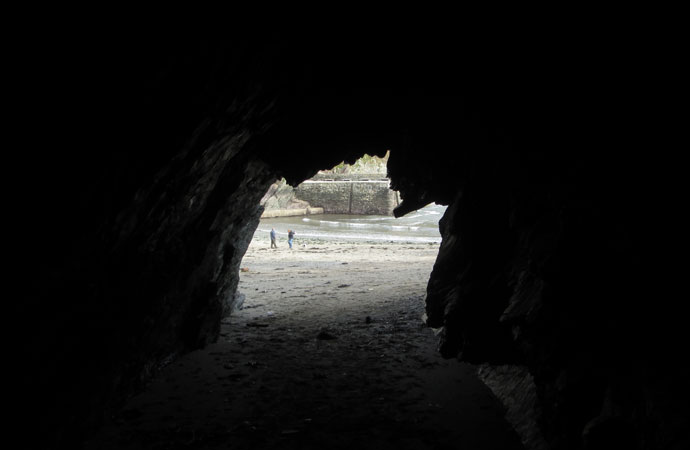 I can help with:

• How to improve your existing website
• Website design and development of your current website
• On-line marketing & Search Engine Optimisation
• Hosting and Email forwarding
• HTML Email design & coding
• Cross-Browser testing & fixing
• UX / UI Design
• Support and maintenance of your website
• PDF Brochure design for the web
• CSS Support
• Creating new concepts and establishing visual identities
• Integrating best UX Design practices
• Bespoke designs without templates
• Creating a consistent brand look and appeal across platform
• Advertsing banners
• ...a quick turn around without large agency fees!